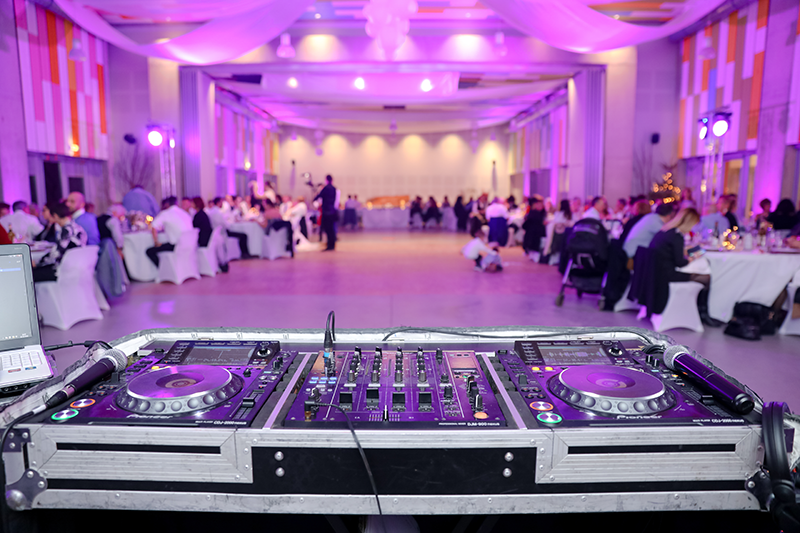 Hiring a wedding DJ can seem like a simple task, but you need to be careful with your decision. Great DJs, like the ones at Eventricate, understand that every wedding has unique goals. Before you hire a DJ for your upcoming wedding, consider using the following checklist as a guide during the interview process.
Your DJ Should be an Expert Communicator
The perfect wedding DJ should have excellent communication skills. It's necessary to be outgoing, but also communicate clearly with the bride and groom to better accomplish the overall vision of the night, this includes discussing music selection, special requests, and introductions/announcements made throughout the event. DJs that are experienced know they will need to communicate effectively with other vendors like the wedding planner, photographer, and catering staff to ensure the event runs smoothly.
Your DJ Should be able to Read the Room
Reading the room is extremely important. A DJ should be able to sense the energy and adjust the music accordingly while simultaneously creating a playlist that appeals to guests of all ages and musical tastes. They should also be able to recognize when it's time to switch up the tempo or genre to keep things fresh and engaging. How can you tell a DJ will be able to read the room before your event? Ask them to explain how they would handle the following situation:
"The dance music has started playing, but no one is getting up from their table to dance. How do you motivate the attendees to head to the dance floor?"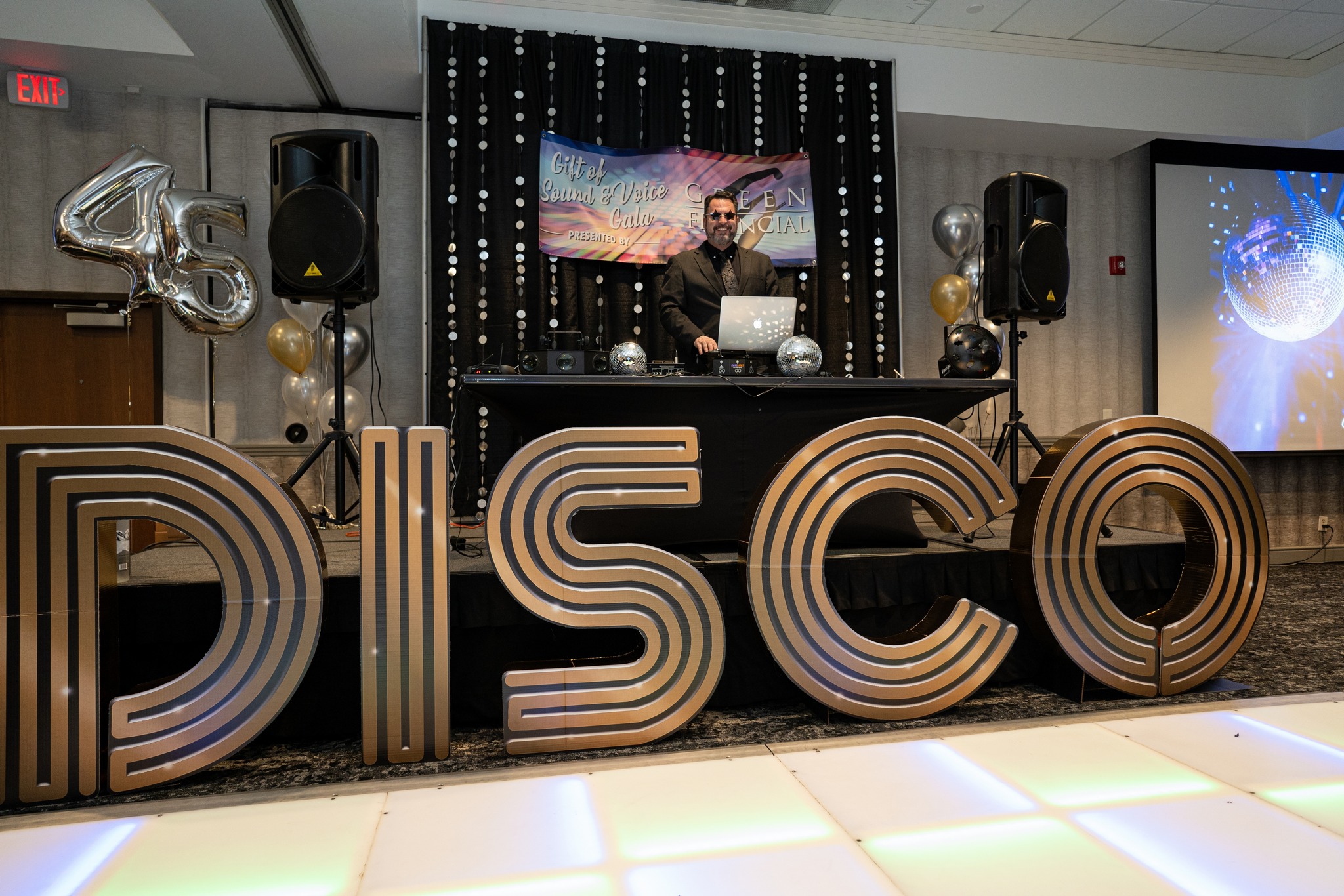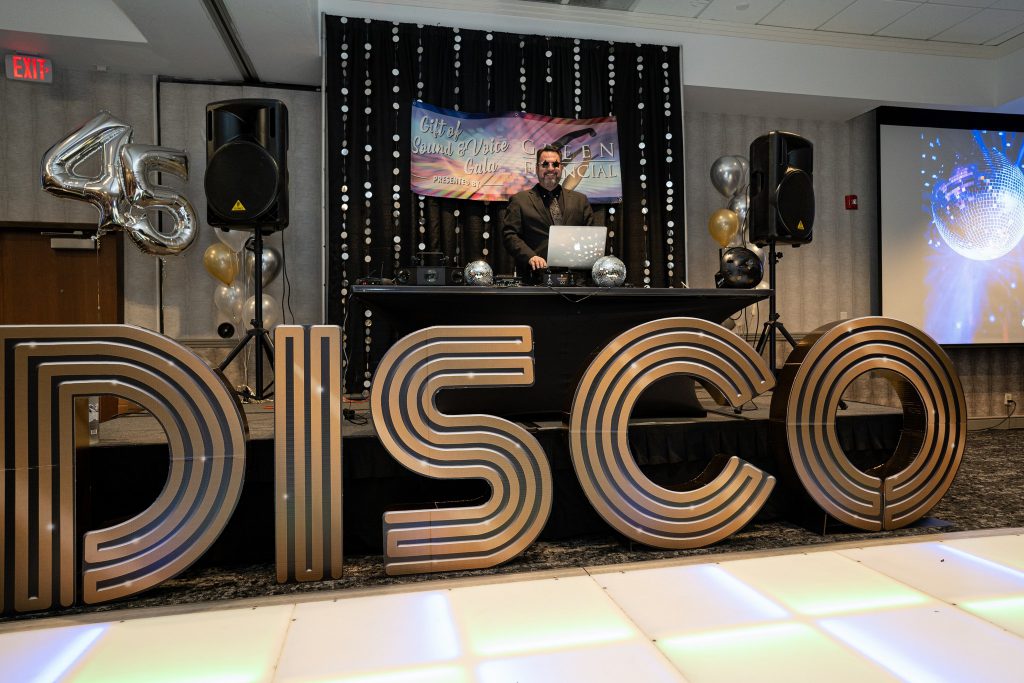 Your DJ Should Know All Types of Music
Their vast knowledge of music should allow them to blend songs seamlessly and create a continuous flow of music that keeps the party going without any awkward pauses or transitions. To accomplish this, an experienced DJ must be well-versed in a variety of genres and eras, from classical to current hits. Your attendees come from all ages and backgrounds, so your DJ should be able to appease everyone.
Your DJ Should Possess the Necessary Equipment
Equipment is another crucial factor in a great wedding DJ's toolkit. They should have high-quality sound equipment, including speakers, microphones, and mixing boards. They should also have a backup plan in case of any technical difficulties, such as a spare set of speakers or a backup music source. A great wedding DJ should also have a professional appearance, dressing appropriately for the event and maintaining a clean and organized setup.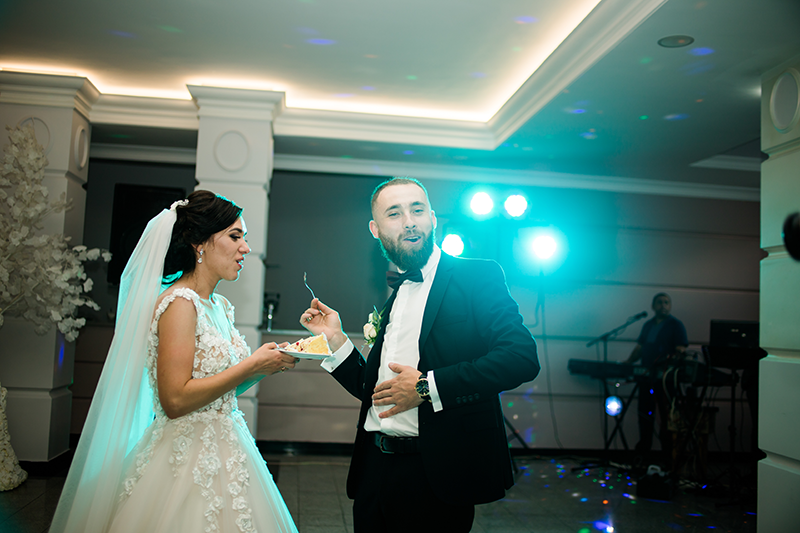 Your DJ Should Create a Memorable Experience
Creating a memorable experience for the couple and their guests is no easy task. The DJ that you hire should be able to create a fun atmosphere by interacting directly with the crowd and playing special songs or dedications as requested. Depending on the goals and objectives set by the bride and groom, the perfect DJ will be able to execute these tasks without difficulty. Whether its leading into the toasts, or motivating the attendees with an interactive dance number, this will truly be a memorable experience for decades to come.