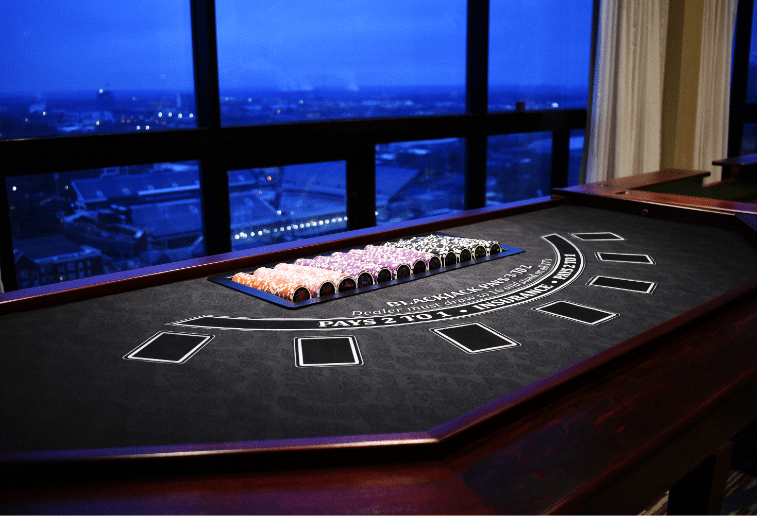 Professional Dealers and tables for your Poker, Craps, Blackjack or Roulette Party.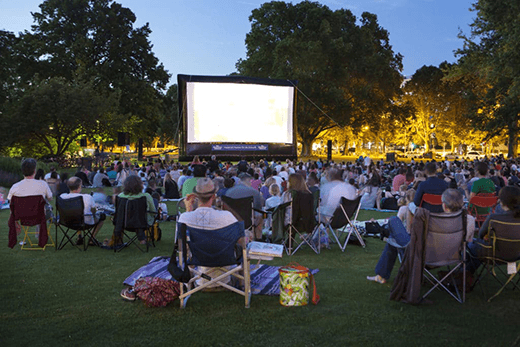 We have 40′, 25′ and 15′ screens and a full DJ Package to bring the Family and Friends Together.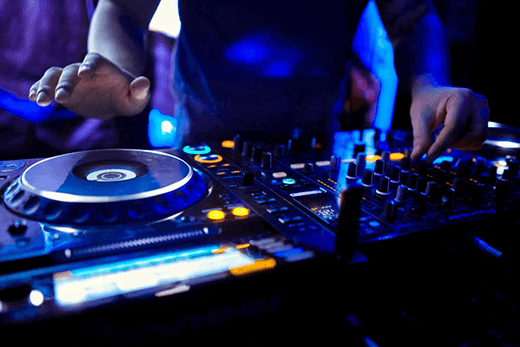 20 years of DJ service experience. Weddings, Bar/Bat Mitzvah, Corporate Parties and more.
Passionate, Professional, Courteous. These are just a few words our clients use to describe us. Whether you are planning a Casino party rental, professional DJ, outdoor movie, or even a wedding photographer, we strive to give our clients the best possible experience at an affordable price. We have over 20 years of experience in the event planning business and over time we have come to realize what is missing within the industry. Customer service that works with you throughout the process to make sure you not only get the most out of your memorable experience, but also get to enjoy it alongside your attendees
We want to personally thank you for choosing Eventricate at your next event. With completely portable hand crafted poker tables, craps tables, roulette tables, and blackjack tables, we can deliver anywhere in Atlanta and the South East. We have streamlined the event planning process that puts the customer first because we want you to keep coming back again and again. At Eventricate, we aren't just building a large customer base, we are building lasting relationships with friends and family.
We specialize and provide three (3) services: Casino Party Rentals, Outdoor Movie Experience and DJ Services.
We take great pride in providing outstanding communication, service and support. Don't take our word for it, just read what some of our happy clients have to say.

Eventricate ran the Casino tables for my corporate Holiday Party. Everyone had so much fun! The tables looked nice and luxurious. The dealers were fun and informative to those that hadn't played the games before. Joel was great to work with and set things up leading up the event. He was also there to help at the event if I needed anything. I'll definitely keep Eventricate in mind for future events! Thank you!
Joel is amazing. His energy, professionalism, and hospitality are second to none. His tables are of the highest quality and his dealers were super fun and great teachers. He went out of his way to make sure we all had fun and I would definitely recommend him and Eventricate to everyone I know. I will definitely be using him again!!
Joel is the best at what he does! I have used him and his services for the last 5 years for a very important and hi profile corporate event. He is so good I hired his company to do a corporate event in Savannah. His team is always professional, spot on, and flawless.
Check back often as we are constantly updating this with great stuff.

We get a lot of questions about outdoor movies. Screen sizes, projection […]
The most popular roaring 20's party themes are Harlem nights, Speakeasy, and […]