Joel realized that every competitor in the entertainment industry seemed to fall short of putting the customer first. He saw an opportunity to bring his vision to fruition by applying his skill set and personality in the best way possible and so Eventricate was born. 20 years of experience as a DJ, Casino Dealer, Movie Tech, and Event Host, prepared him with the necessary ammunition to create the perfect entertainment company.
Friends and family will tell you that he is a very passionate person when it comes to his clients. His main focus when hosting events is to make sure the customer is getting the most out of their experience. He asks himself every day, "Are they getting what they asked for?" "Are they having a good time during their event?" These thoughts are the reason clients and friends choose Eventricate over and over. He listens and adjusts to the customer's needs and more importantly, he cares.
Mr. McGuire is patient, kind and compassionate when hosting each individual event. Once you sit down and discuss the details of your future occasion, you will see for yourself that true consideration cannot be faked. Because at Eventricate, we have event planning down to a science.
During his down time, Joel loves spending time with family, living a healthy lifestyle, playing interactive games, reading, and stockpiling good Karma.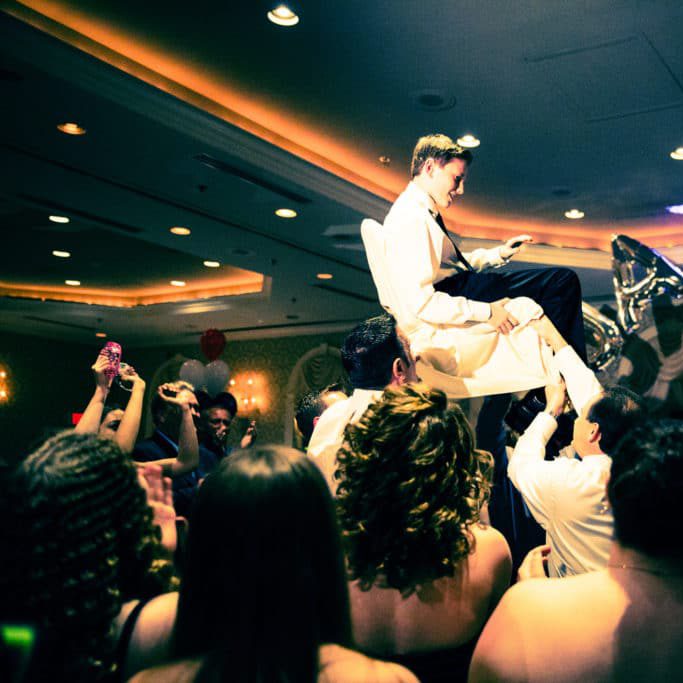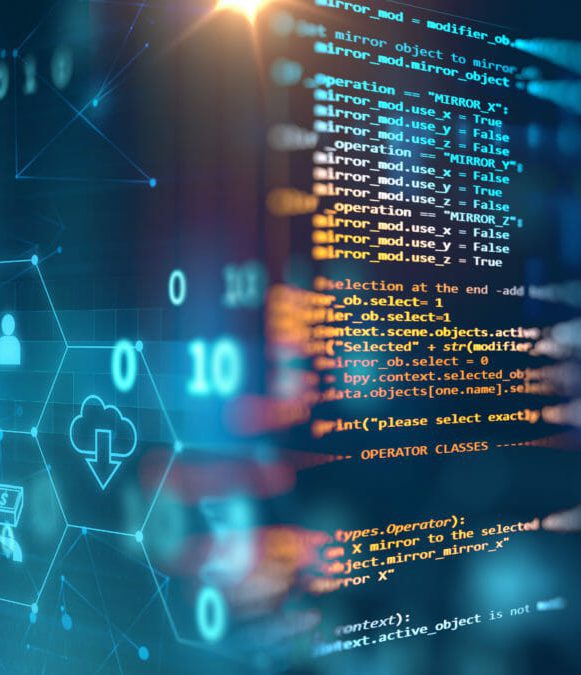 Apps that help us plan and run your event.

Our exclusive software that we use with our clients to plan the perfect event is one of the many reasons people choose us. Its a simple fact that plans change on the fly and without the necessary communication between customer and business, you wont be satisfied with the outcome. That's why we allow you to track every aspect of your event planning through our web application. After the initial point of contact, your Eventricate representative will assign you a link to access our online platform and keep track of everything your event requires. You will be able to monitor event size, table requirements, dealers, bartenders, decor, and much more!