Turn a parking lot into a community entertainment experience!
We have helped multiple large public venues, government entities, and private
organizations transform their lots into a timeless viewing event.

We are focused on the health and well being of every one of our customers, while providing a quality entertainment experience. We structure our parking lot to maintain 10 feet of distance between each vehicle, mandate protective masks for all of our employees, and maintain safe social distance practices of 6 feet. We look forward to seeing you safely enjoy your favorite films every weekend!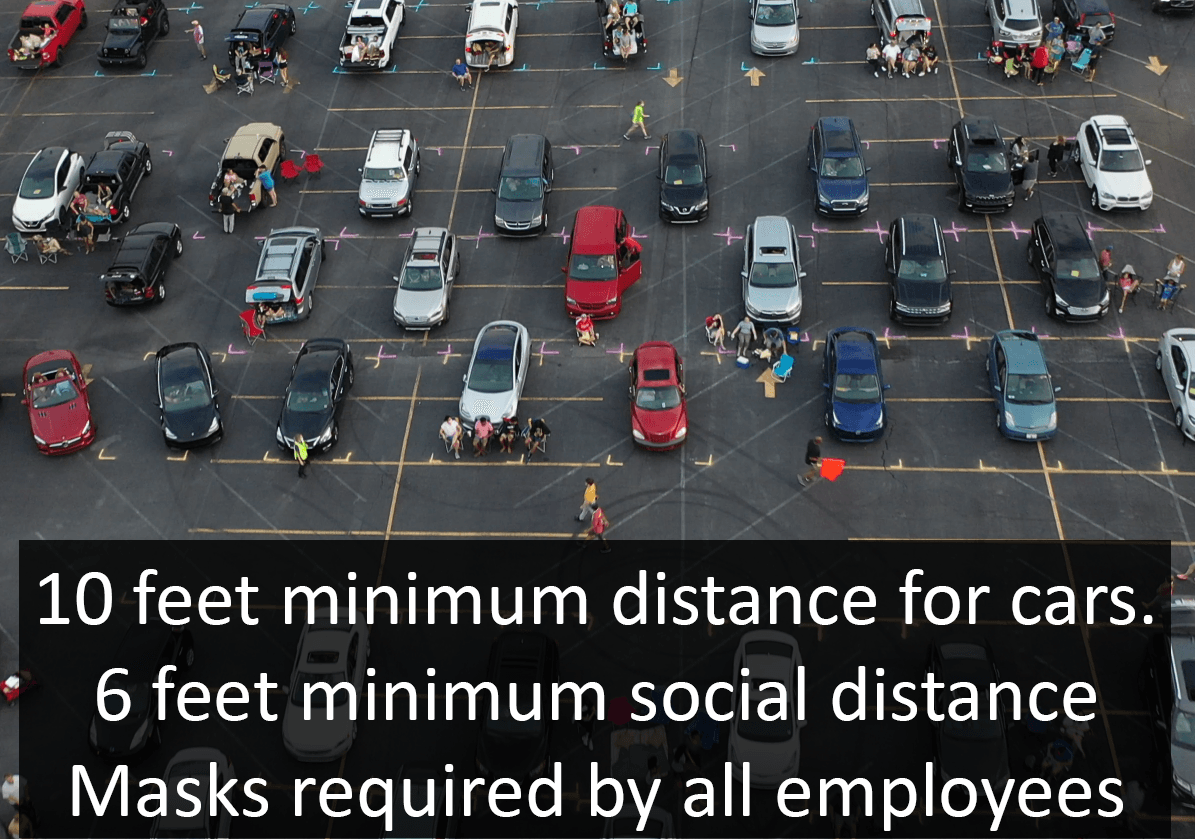 These are some of the movies that were shown recently in partnership with the Aurora Cineplex in Roswell, GA

Buy Tickets Buy Tickets Aurora Cineplex, in partnership with Eventricate, is excited […]